Dette projekt kigger på mulighederne for afsætningsfremme af økologiske plantebaserede produkter på
det britiske marked – webinar den 27. marts 2023
de baltiske markeder – webinaret den 30. august 2023
det hollandske marked – webinaret afholdes den 23. oktober 2023
det svenske marked – webinaret afholdes i december (datoen kommer)
Der afholdes forskellige netværksaktiviteter ift. dette projekt, hvor eksperterne fra de fire fokusmarkeder vil dele deres erfaringer og viden ift. afsætningsfremme på markederne og der kigges på de nyeste trends og udvikling af produkterne. Webinarerne skal være med til at give virksomhederne inspiration og ny viden ift. hvordan de kan arbejde med økologiske plantebaserede produkter i fremtiden.
Det er gratis at deltage i webinarerne. Projektet modtager tilskud fra Fonden for økologisk landbrug.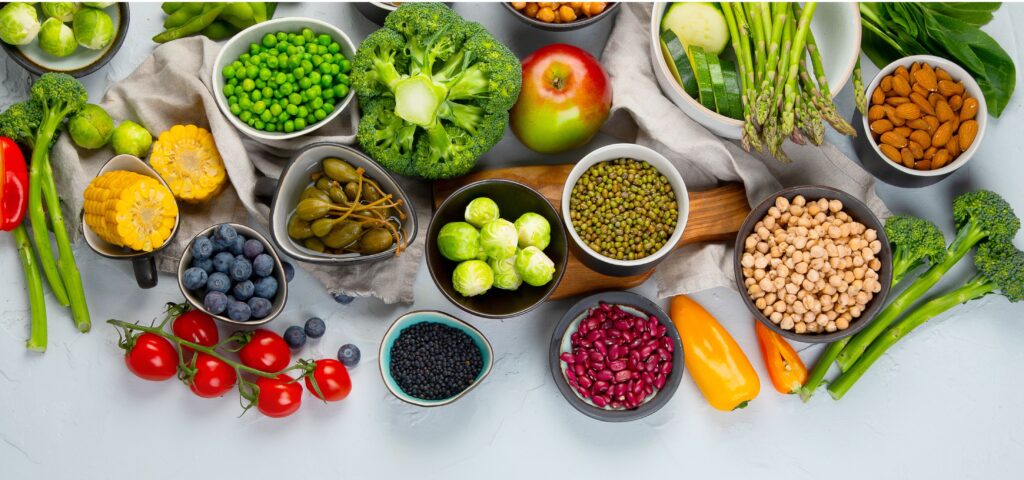 Det hollandske marked
Eventet blev afholdt den 23. oktober.
De punkter, der blev belyst under mødet var:
Facts and figures organics and plat based in NL
The trends in the market
Market developments over the years
Netherlands vs other countries
Price development in plant-based segment
Potential areas for export
Hvis du ikke kunne deltage den 23. oktober, så har du HER finde en optagelse af mødet.
Det baltiske marked
Webinaret blev afholdt den 30. august.
Hvis du ikke kunne være med på selve dagen, så har du mulighed for at se webinaret HER
Overview of the Baltic food market and retail chains in regard to organic plant based products
Developments in the Baltic food market and opportunities for export
Consumer trends
Det britiske marked
Webinaret blev afholdt den 27. marts, hvor eksperterne fra UK gav delte deres viden og erfaringer ift. afsætningsmulighederne på UK markedet, der blev kigget på trends, og der blev kigget på hvilke udfordringer man har ift. udviklingen af plantebaserede fødevarer. Nogle konkrete produkter blev testet og vurderet af eksperterne, som gav deres bedste råd til hvad der skulle til for at forbedre produkterne, så de falder i bedre smag hos forbrugerne.
Man kan hente slides fra mødet her: Præsentation af UK økologiske plantebaserede marked
Her kan man læse om UK Retailer Results
Her kan man få Overview of the Plant-Based Food and Beverage Market in the UK